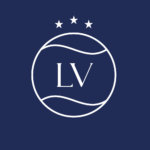 THE RESTAURANT OF LA VALLÉE
COMBINES CONVIVIALITY AND SIMPLICITY
On the side of a rock, just above the Bec de la Vallée slipway in Dinard, the eponymous restaurant offers a beautiful sea view. The vast room, recently redecorated, opens on large bay windows, the large terrace facing south is most pleasant in fine weather. A good address to enjoy sea products, among others !
A KITCHEN THAT AWAKENS THE SENSES
Gwendal Tanazacq has been running the restaurant since 2010 with the same passion for authentic flavors. In the choice of the restaurant's products, he favors quality and short circuits. Of course, he buys his fish and seafood from Breton fishermen.
The menu of La Vallée has been revisited with the complicity of the starred chef Christian Le Squer. His creations are a perfect match between land and sea, combining fresh local fish and seasonal vegetables from Breton market gardeners. This iodized cuisine to share is enhanced by the exceptional wine list.
A SOMMELIER WITH A SENSE OF CONVIVIALITY
Cédric Maupoint, Restaurant Manager, joined the La Vallée adventure in 2020. If the year was not a great one for the restaurant, he did not waste his time!
The hotel's reception, breakfast room and restaurant have been completely refurbished and redecorated for even more light and modernity. As head sommelier in the most famous restaurants, he has of course also enriched the wine list, in collaboration with his mentor, Éric Beaumard, a sommelier icon.
After 20 years of a busy career in France and abroad, Cédric Maupoint has chosen to return to Dinard, where he studied, and near Cancale where he grew up. His prestigious experiences at the Four Seasons Hotel George V, the Shangri-La Paris or the Prince of Wales, among others, have not diminished his simplicity and bonhomie. He is a fine palate who loves to share his passion and to make his guests discover his finds, from great wines to products from small excellent wine growers.

The wine list of Restaurant La Vallée is exceptional. It contains a large choice of the best white wines to accompany with finesse fish, seafood and shellfish, rare vintages of different grape varieties, a selection of local wines and rosés to be enjoyed in the summer in the sunshine from the terrace while watching the boats.  

Une cuisine qui éveille les sens
Gwendal Tanazacq dirige l'établissement depuis 2010 avec toujours la même passion pour les saveurs authentiques. Dans le choix des produits du restaurant, il privilégie la qualité et les circuits courts. C'est bien entendu auprès des pêcheurs bretons qu'il s'approvisionne pour le poisson et les fruits de mer.
La carte de LA VALLÉE est revisitée avec la complicité du chef étoilé Christian Le Squer. Ses créations jouent l'accord parfait entre terre et mer, alliant avec justesse les produits frais de la pêche locale et les légumes de saison des maraîchers bretons. Cette cuisine iodée à partager est sublimée par l'exceptionnelle carte des vins.
Un sommelier qui a le sens de la convivialité
Cédric Maupoint, Directeur du restaurant, a rejoint l'aventure de La Vallée en 2020. Si l'année n'était pas un grand cru pour la restauration, il n'a pas perdu son temps !
L'accueil de l'hôtel, la salle du petit déjeuner et le restaurant ont été entièrement réaménagés et redécorés pour encore davantage de lumière et de modernité. Chef sommelier dans les plus grands restaurants, il a bien entendu aussi enrichi la carte des vins, en collaboration avec son mentor, Éric Beaumard, icône de la sommellerie.  
Après 20 ans d'une carrière bien remplie en France comme à l'étranger, Cédric Maupoint a fait le choix de revenir à Dinard où il a étudié, et près de Cancale où il a grandi. Ses prestigieuses expériences au Four Seasons Hôtel George V, au Shangri-La Paris ou au Prince de Galles, entre autres, n'ont en rien entamé sa simplicité et sa bonhomie. C'est un fin palais qui aime partager sa passion et faire découvrir à ses hôtes ses trouvailles, des grands crus comme des produits de petits vignerons d'excellence.
La carte des vins du Restaurant La Vallée est exceptionnelle. Elle recèle un grand choix des meilleurs vins blancs pour accompagner avec finesse poissons, fruits de mer et crustacés, de millésimes rares de différents cépages, d'une sélection de vins de terroir et de rosés à déguster l'été au soleil de la terrasse en observant les bateaux.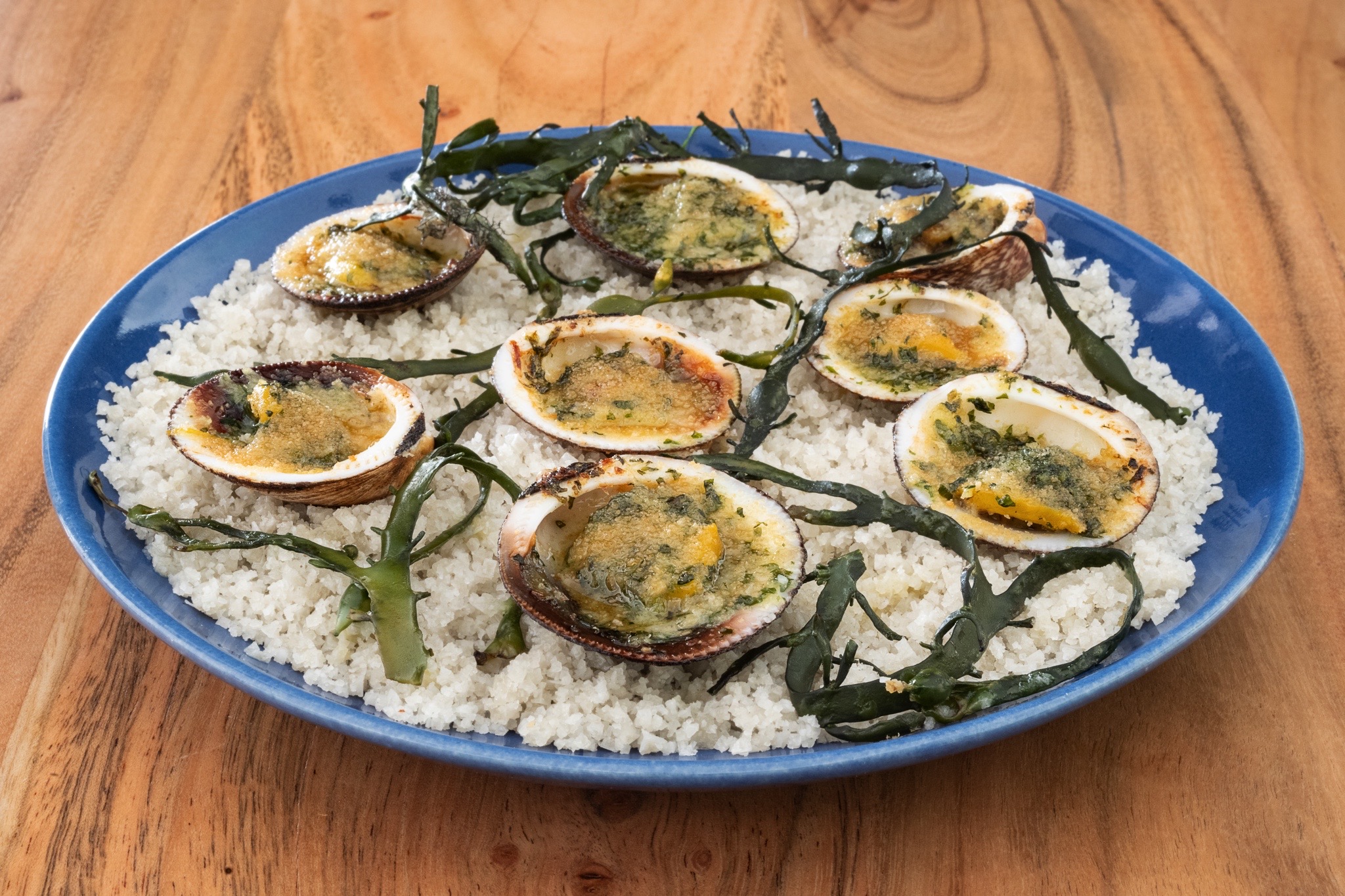 OUR PARTNERS &
LOCAL PRODUCERS
We privilege the supply of proximity and the local producers around Dinard, in Ille-et-Vilaine and in Brittany to offer you authentic flavours and dishes of quality :
Oysters of Cancale
Oyster farmer of the Baie du Mont Saint-Michel : Philippe Brévault
Fruits and vegetables
« Maison Daniel » in Dinard :
Potatoes, apples, onions and shallots of Hirel – Michel Sorre
Dairy products
Ferme de la Renaudais – Plouër-sur-Rance
Sea products
Barbue sauvage, Saint-Pierre, Bar – La Marée pour Tous : Jacques Omnès
Shellfish, squid, wild turbot and pollack : Monsieur Olivier
Delicatessen
Jean-Luc Bouzat